Here at the Leadership Growth Company we have a secure and fully automated 360 report system, which generates comprehensive reports in complete anonymity.
We can offer 'LGC' standard 360 reports across the management spectrum, based on the National Occupational Standards for management and leadership. Alternatively, we can offer your own fully branded reports incorporating your existing behavioural competencies. We simply load your competencies onto our platform.
360 reports are invaluable learning tools that sit alongside our Leadership Development Programmes and our Individual Coaching Services:
Benefits to your Leaders and Managers
Heightens self- awareness
Greater understanding of expectations
Challenges strongly held personal perceptions
Presents clear development plans
Benefits to your Company
Underpins and clarifies key competencies and values
Provides an on-going performance measure
Identify key areas for collective training and development
Justification of training and development budget spends
Additional services that we offer:
If you are interested in the fully branded reports, but you don't yet have behavioural competencies we can help!
We can determine the competencies that are right for your organisation at every level of management.
If you are interested in working with our reports but delivering the feedback internally using your own teams we can help!
We can train your HR and Senior Management teams to deliver feedback effectively and ensure results.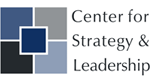 C4SL, a consultancy based in the Netherlands, dedicated to improving company competencies in the areas of strategic thinking, leadership and entrepreneurship, business innovation and change management.
Initially C4SL used our standard 360 review process for their own international clients and development interventions. In 2008 they made the transition to a unique, bespoke, in-house 360 review system, applying their own leadership competency base, company logo and coordinated colour schemes.
The unique reports have evolved over the years, with enhancements being introduced on the back of feedback from both the LGC team, and C4SL clients.
Invitations to participants are sent from our Cirencester office and 360 reports are disrupted across the globe.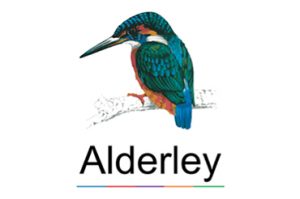 Alderley work within the oil gas and petrochemical industries and are a leading designer and manufacturer of bespoke metering, hydraulic control systems and produced water treatment solutions. They are based across the UK, Houston, Dubai, Moscow, Saudi Arabia and Singapore.
The Challenge was to improve communication and cooperation between the 2 Middle East Subsidiary Companies, Alderley FZE and Alderley ICD. The intention being to maximise potential for collaborative working.
Following a successful workshop to identify what this meant in real terms, the individual Senior Managers received personal 360 feedback reports identifying individual development requirements. The aim being to support the desired collaborative working through the development of the individual's skills and ability
Report feedback and coaching support were provided by our LGC specialists based in the UK via Skype.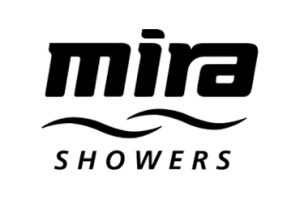 Since 1921 Mira Showers has been leading the way in the UK showering market, the company is now part of the global Kohler group and offer high quality showering solutions to the individual and the contract market; including showers, fittings, enclosures, trays and wall panels
LGC have been requested on several occasions to compile our standard leadership 360 reports supporting their ongoing commitment for the development of their middle management team. This has included compiling the reports alongside one to one feedback and continued coaching. LGC has also worked with members of the HR team developing their ability to interpret reports enabling them to personally provide the necessary feedback.