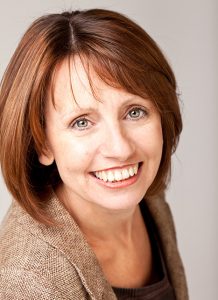 Kate Simmonds
Managing Director – The Leadership Growth Company Ltd
Kate founded The Leadership Growth Company in 2010, and has a career spanning 25 years in Management Consultancy across a variety of industries, including aerospace, finance, manufacturing, NHS, and charity-based organisations.
Kate performs a pivotal role in the company, delivering training, managing projects, and working closely with our clients.
Previously, Kate was a Graduate Management Trainee in Forte Hotels, working as a Food and Beverage Manager and then Conference Manager. Having decided she wished to specialise she become a District Personnel & Training Manager across 12 hotels and then finally a Regional Development Manager for the South West. Gaining her CIPD along the way at the University of West of England.
She moved across into consultancy in 1993 this lead to her co-founding Kaleidoscope Management and Training Ltd in 1998, which saw her not only training but also taking responsibility for the company strategic direction, client management, and coordination of the associate training team. She established the quality standards of the training products and during this period she developed a reputation for excellent large-scale project management with a strong focus on client partnerships.
Kate has had a long-term working relationship with the Institute of Leadership and Management (ILM) having managed and delivered an ILM centre for the best part of 14 years
Today as a training consultant Kate brings a unique blend of experience, Human Resources, Strategic & Operational Business and of course years of training delivery. She is often found challenging delegates to consider issues from these different perspectives.
Kate develops and delivers high energy training that is both dynamic and nurturing in its approach.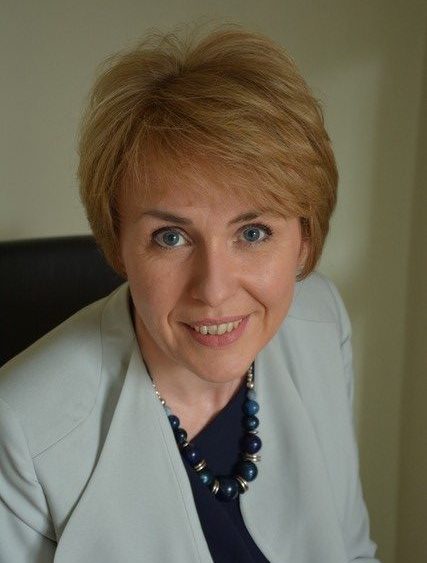 Clare Mayall
As an internationally experienced OD/HR consultant, Clare has worked in a variety of sectors from telecommunications, through to manufacturing and financial services.
Clare has a background in psychology and has management experience within both HR & Operational roles. She has experience in the design of Leadership Competencies, 360 questionnaires, development centres & and psychometrics, including Myers Briggs, OPQ and 16 pf.
Alongside this she is an experienced trainer and facilitator with a track record in developing people at all levels in leadership & soft skills.  Clare is also very accomplished at managing & resolving deep routed team conflicts and facilitating senior teams in strategy development and business planning.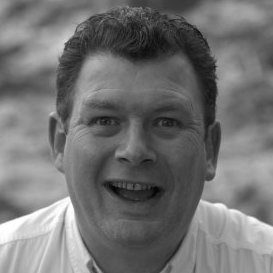 Richard Bardsley
Prior to entering the training and consultancy world Richard was first an actor and before that he served in the RAF for six years. On leaving the services Richard worked within the corporate sales world and as a business actor he has excelled not just at providing character role play scenarios but also at coaching and facilitation in his own right
His specialism in communication skills and providing character roles for our Leadership, Performance and Influencing programmes means that he is integral part of the LGC team.
Richard also supports the vocal development for presentation skills using many exercises that he has gained during his acting training and experience.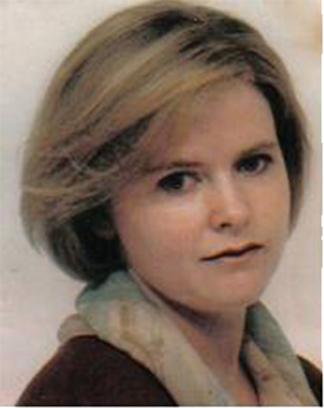 Carol James
Carol is a professional development consultant with 25 years of people development and training experience, specialising in management, interpersonal skills and training techniques. She has gained an ILM level 3 in coaching and a BTEC National Certificate in Business Studies
With a background in Financial Services, she successfully adapts her skills to a diverse client base including manufacturing, aerospace, legal and the health care sectors as well as working with district and county councils.
Carol is innovative and resourceful, with a compassionate and personable style, she promotes confidence and openness.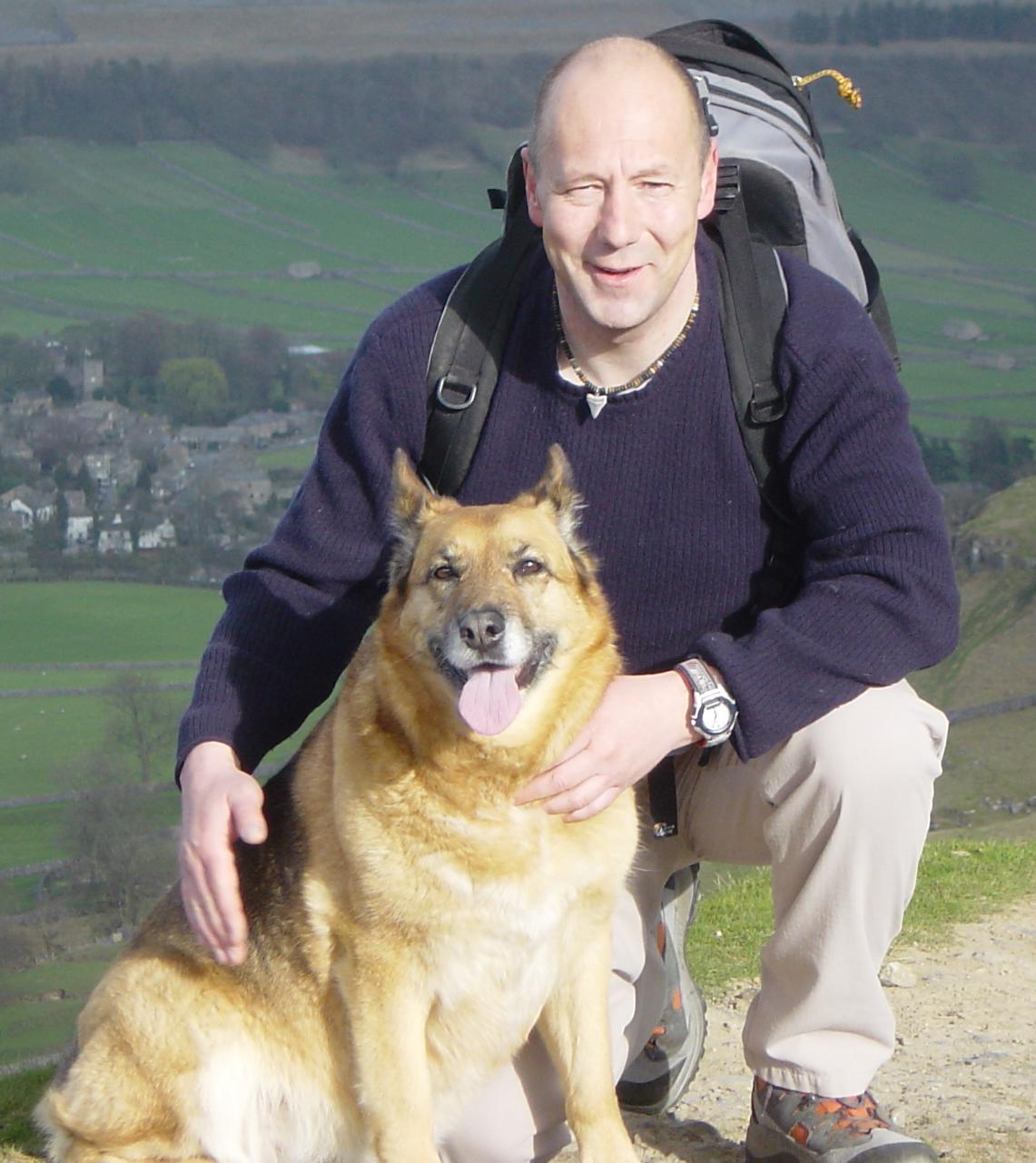 Paul Batty
A highly successful development training, and facilitation specialist, with over 20 years' experience in Management, Leadership and Team Building. He is highly experienced in the outdoor experiential arena.
Paul has worked closely with many organisations both in the UK and abroad gaining a wealth of experience across the food industry, retail, banking, insurance, and manufacturing through to the largest Multi – National, Multi-faceted Conglomerates.
Paul is adept at working with shop floor personnel through to top teams. As an excellent communicator, outgoing and dynamic he quickly works well with new groups of people.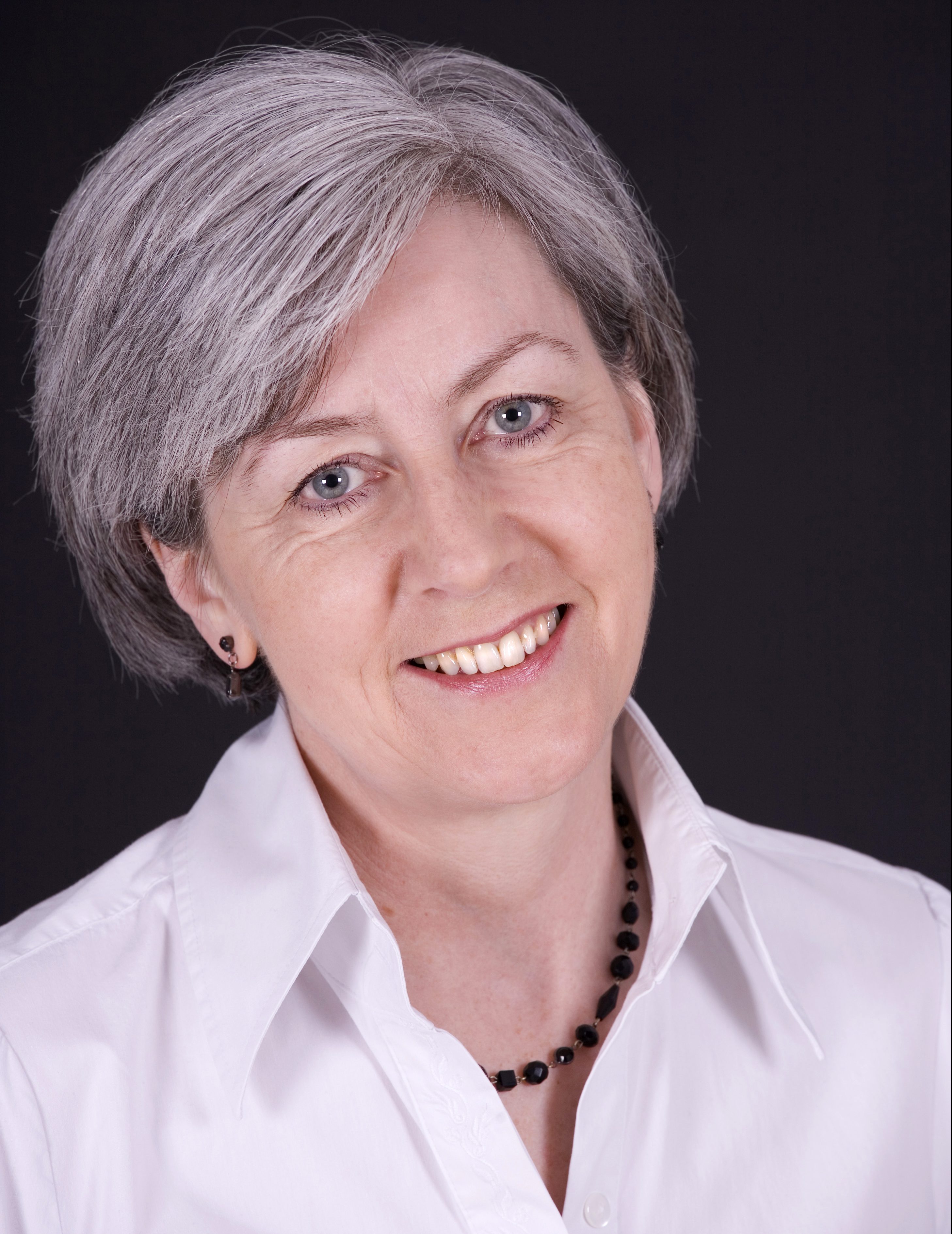 Cathy Butcher
Cathy is an experienced learning and development consultant, who has previously held both HR and Management posts in a variety of large, customer service-oriented organisations. She currently combines her consultancy work with that of being a director in a small printing company.
Her special talent lies in bringing a common-sense approach to personal and management development, using her own experience within the financial services, retail, printing and private medical industries. She believes strongly that the motivation to learn springs from seeing the immediate relevance of the subject matter to a person's situation and is a keen exponent of the use of realistic case studies.
Cathy has excellent coaching skills, and has a background in the development and use of competency assessments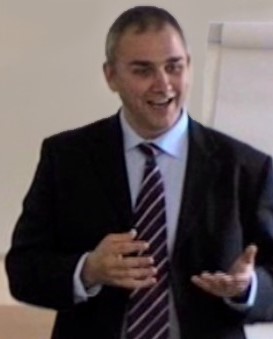 Neil Medhurst
Neil has for the past twenty years assisted people either to find jobs, support them to secure the appointment of these jobs and then to finally coach them enhancing their performance. His passion and key motivators are to help people achieve their full potential.
His background and expertise is within the sales industry having been in both a managerial and training capacity. He has delivered and designed sales training courses, for example, Introduction to Consultative Sales, Sales Negotiation, and Tele-Sales.
At LGC he specialises in supporting Managers gain the most from their sales teams, developing their ability to performance manage and to provide training courses for their teams focusing on achieving their demanding targets
He has personally trained and coached 3 National Sales Awards winners